smartphone is a smartphone no one could change that, but due to innovation smartphone is just a phone of the past for here comes the era of Genius phones. You're probably asking
"huh? genius phones? what in the world is that?
For what make a smartphone a Genius phone?"
Yes! you heard it right, your now confused of what it is and what is it capable of? well that's why LG welcomes you to the world of Geniuses where smart is ordinary and geniuses stands out ! Now the Batman and Robin of the Genius world is on the rage to let us feel the power to be genius, the
LG Optimus 2x
and the
LG Optimus Black
.
LG Optimus 2x, the power of 8 and the reason is 8 !
Why 8? for 8 means infinity, infinite possibilities, talent and characteristics this phone has to offer. And this is my 8 reasons why having an lg optimus 2x is really an advantage.
The
World's 1st DUAL CORE
Smartphone that now deserves to be called as the
1st Genius phone
. The World Dreamed for a Dual-core smartphone, but they never knew that its gonna happen. LG makes our dream come true by making the LG Optimus 2x.
First dual core smartphone or shall i say 1st Genius phone
- Yes, you see it right. Fully pack with a dual core
1GHz ARM Cortex -A9 processor, NVIDIA Tegra 2 chipset and ULP GeForce CPU.
With its power i could install so many apps that could be compatible with no lags that could help me with my studies and my social life,having this much power is an advantage over the other.
I could install app like autocad ws that could help me with my civil engineering works and helping me give my full potential as a civil engineering student and having its
4 " WVGA, ISP LCD capacitive touchscreen
together with its overpowered processor will make my work and studies at ease.
HDMI support
- this was really an advantage for i will get a
full multimedia support
at the palm of my hand. The phone itself is a real utopia for a tech savvy person and experiencing it in a
BIG LCD
screen is a "wow" factor indeed. Doing projects Overnight gets us lazy,but with the help of
HDMI support of Optimus 2x
we will surely have a great nights to come, and a great project to be created. No need for those fancy portable DVD players.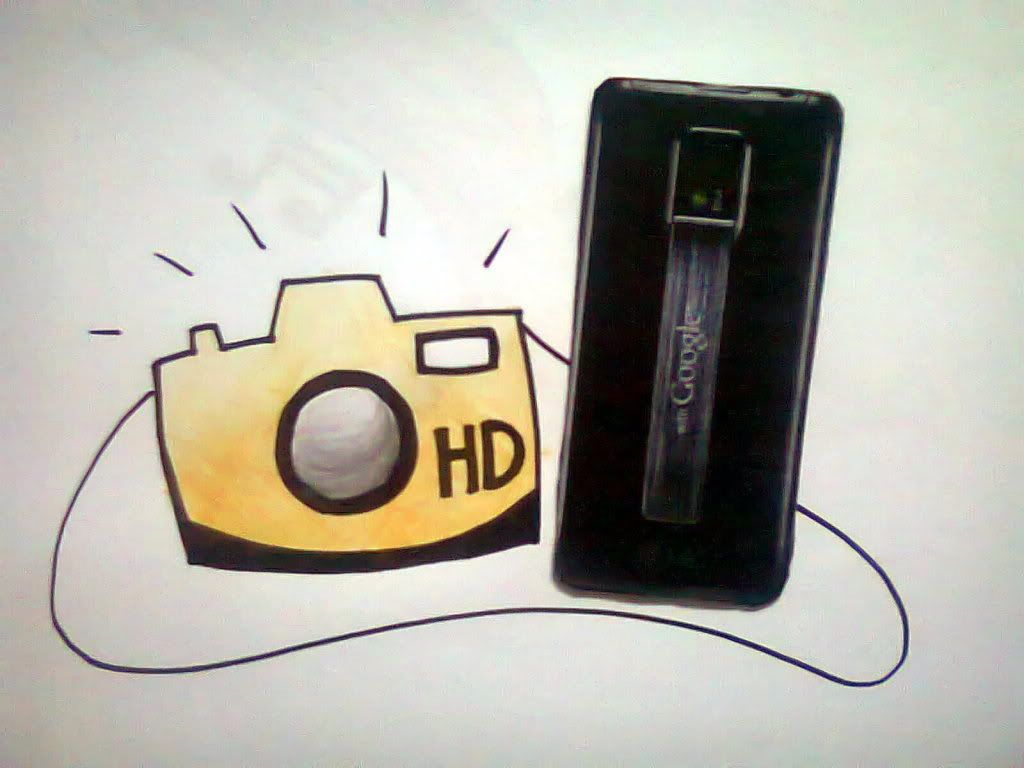 2x being pack with a
8MP camera
that records an astonishing
1080p HD
video and captures a crisp and colorful photo is a must for me for i am a Civil engineering student. I could capture any project sites that i would prefer to study with ease cause the 2x is very handy than using a DSLR camera or a digicam. Another help of 2x is that i could capture pictures that i will then post to my blog so that i could continue my fresh blogging career.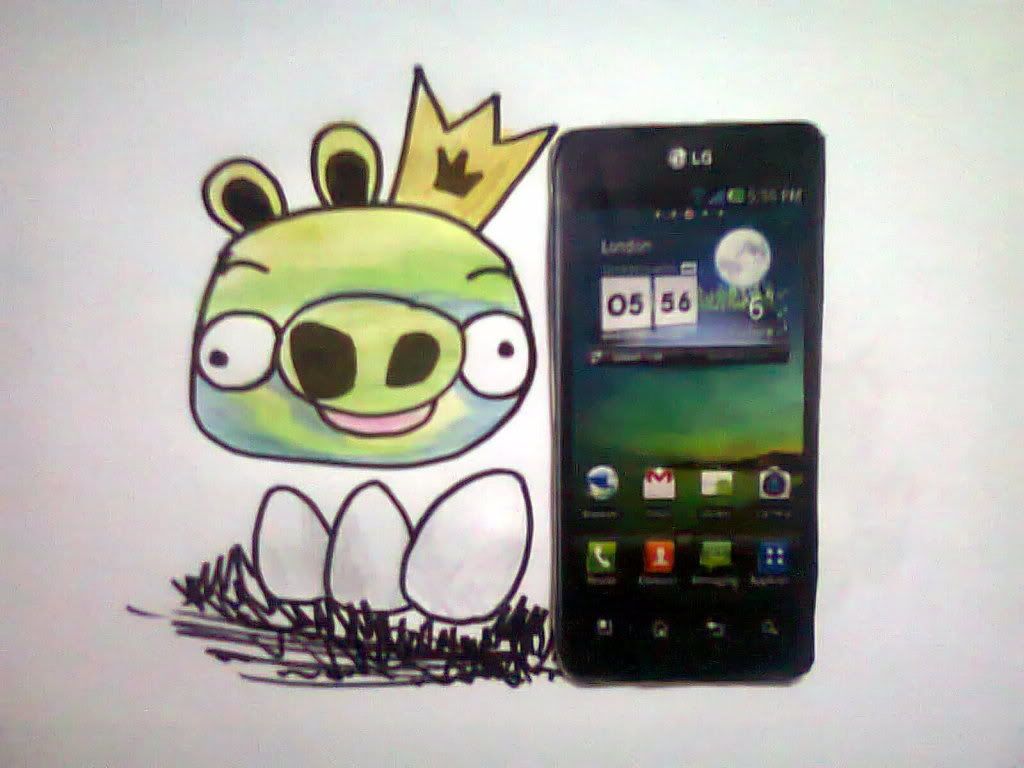 Gaming Support!
yes, while taking a break from a hard study at school or even just letting time pass by is so amusing while using lg optimus 2x.With its
Gyroscope feature
, you could use this just like a gaming console and connect it to your
HDMI to play in high quality
entertainment. Having its powerful processor could make me feel as if i am on the game itself.having lg optimus 2x powerhouse specs i could say that there is no need for any portable gaming console because 2x could handle it for me with no problems at all.
Sound tripping is my habit, this is my stress relief so having the lg optimus 2x with me will surely be an outstanding experience. being the1st mobile device with
7.1 multi-channel surround sounds
that will bring a home theater quality multimedia is the best to come in smartphones then with partnership with its crisp
4 " WVGA, ISP LCD capacitive touchscreen
will surely gave me a nice stress relief. Ipod shuffle is nothing compare to this baby, same with those expensive music players out there.
Gesture UI
for me is another impressive tool of the optimus 2x. Helping me do some job with only one hand is a nice handy trick so i could do another job with my other hand like copying a lecture on the board or typing and posting a blog post simultaneously.
Yes it supports the latest
adobe flash player
so there is no hassle dealing up with any websites that i would like to surf and view. Having this feature is definitely an advantage for me, for there is no boundary on what i can do at this phone while surfing the net making my blogging easy and comfortable. Plus the fact that while searching the net for projects and assignment stuffs,there will no longer be disappointment on my side for now i could see all of the content of the site with no restrictions at all.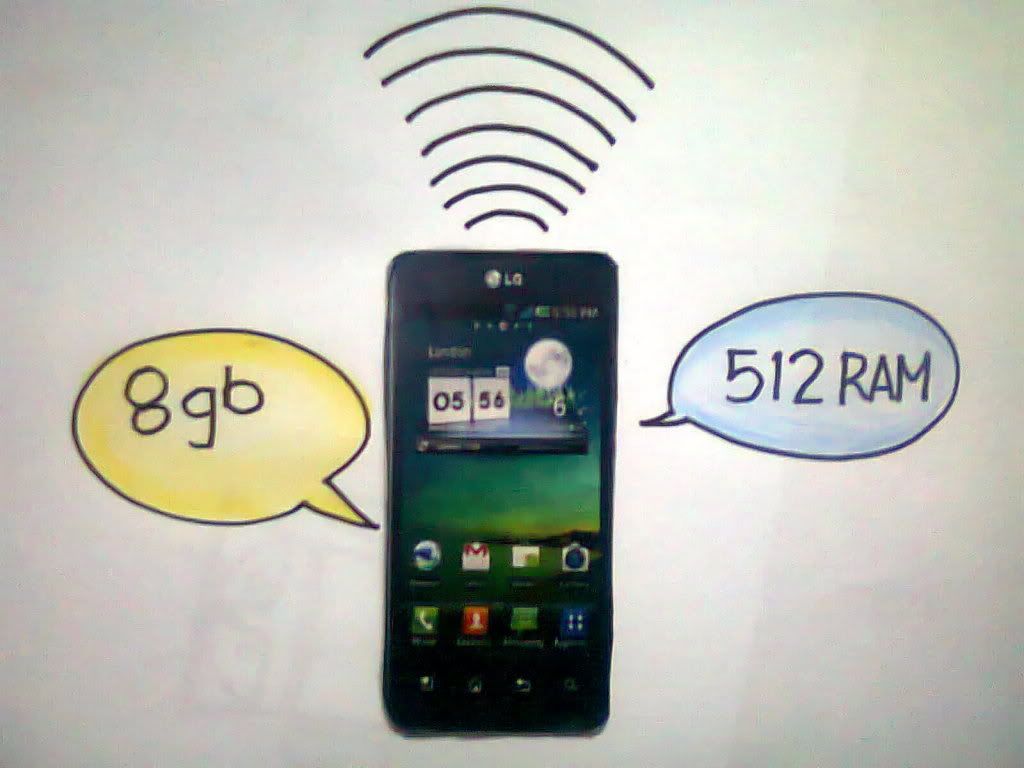 Lastly for my LG optimus 2x power of 8. The connectivity of 2x is so powerful because of its fast
Wi-Fi connection,
a
DLNA
and
having 10.2 Mbps HSDPA and 5.76 Mbps